CUSTOM PLASTIC PROFILE EXTRUSIONS
Custom plastic extrusions are used in many applications and in a variety of industries and markets. We offer our customers over 50 years of experience in developing, producing and delivering quality custom plastic extrusions to their production or warehouse facilities. Below are some examples of our plastic extrusions.
Custom Extrusions and Materials
Below provides more details about some of our custom products. View or print information sheets available.
CONSTRUCTION/ FENESTRATION
Formtech is uniquely positioned to partner with the leading companies in the commercial architectural window, garage door, and residential window and door markets by providing custom profiles designed for aesthetics and function. Our wood plastic composite (WPC) extrusion has proved to be an effective solution for many of these applications.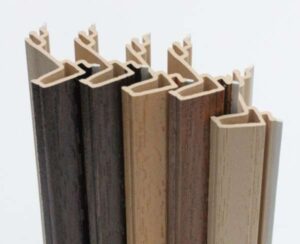 COMMERCIAL REFRIGERATION
No matter the product, be it a reach-in or walk-in cooler, display cases, food service equipment, food/drink coolers, or air curtain units; Formtech provides custom-engineered quality plastic extrusions as such as color-matched embossed bumpers, co-extruded exterior trim components, and structural interior products.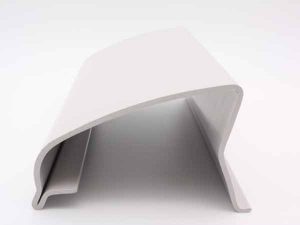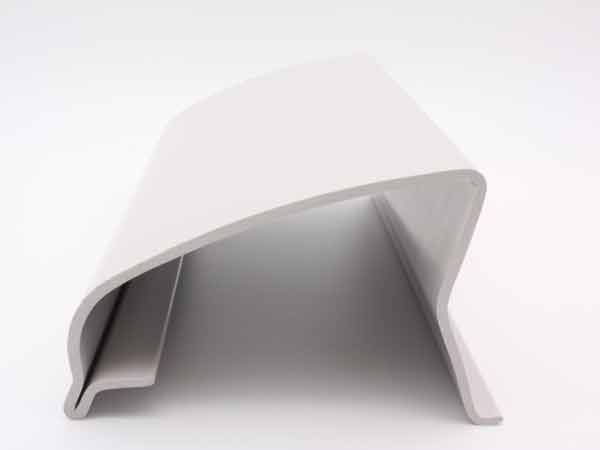 MAT EDGING
We produce and sell our own mat edging product direct to customers. The plastic compound is specially formulated to provide an attractive, durable surface finish that resists scuffs and marring better than gloss or satin surface finishes. The mat edging is a perfect transition from flooring to a surface applied mat.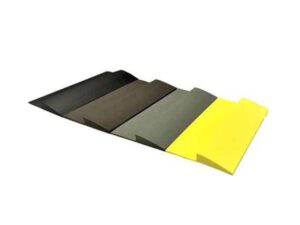 POWER MANAGEMENT
Whether it is a power generation system, an electrical distribution network, powerpack for mobile energy, or a power conversion manufacturer, Formtech understands this growing market. Formtech works closely with design engineers to provide solutions and material recommendations for a final plastic extrusion design for the application.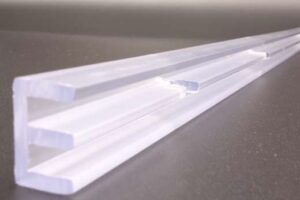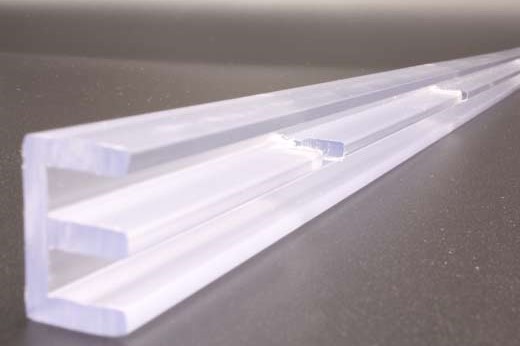 SEAWALLS & RETAINING WALLS
Formtech is the exclusive manufacturer of the patented Truline® seawall system. The dual-interlocking vinyl sheet piling system for seawall and retaining walls is comprised of several parts. The main u-channel profile is the largest extrusion Formtech produces. All of the extrusion parts are made up of over 92% post-industrial recycled material. www.truline.us